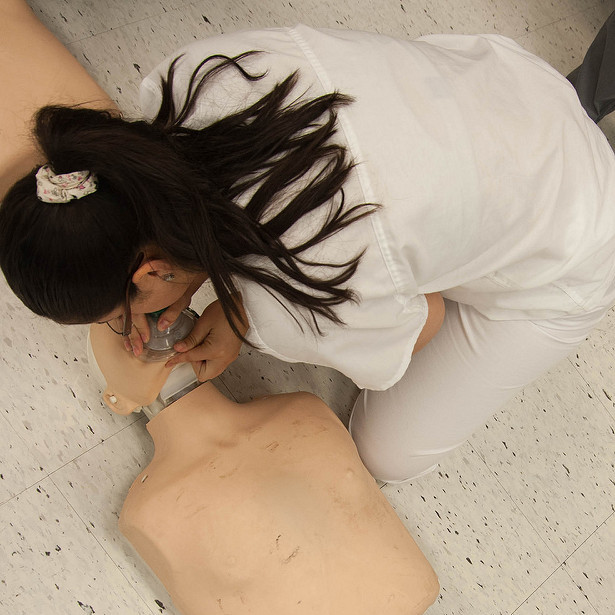 First Aid with Boyne First Aid 

Training
First Aid Training is a must for everyone. Whether it is in the work place, at home or a social setting, knowing these lifesaving skills could really make a difference.
Boyne First Aid Training can deliver a wide range of courses to suit your needs. With over 10 years' experience in the pre-hospital setting we bring real life experiences to the classroom ensuring you leave with confidence.
We can cater for individuals as well as groups with evening and weekend classes available upon request.  Courses can be delivered on site for your convenience.
Based in Navan Co.Meath, courses can be delivered locally or nationally to suit your requirements. Contact us for further details. 
Upcoming Courses
Choose your preferred date from the calendar below and click to book your place.